Treating sick and injured cats with diagnostics.
At The Boston Cat Hospital, our hospital is equipped to provide quality diagnostic and therapeutic services to care for your cats' complete health care needs. We have an in-house laboratory to provide patient assesment prior to surgical procedures and in emergencies.
Specialists in cardiology and internal medicine provide ultrasound, endoscopy and echocardiogram services as well as consultations in internal medicine and dermatology.
With the shared goal of successful recovery, our team of experienced veterinarians works together to return your pet to good health.
Learn more about our diagnostic services here: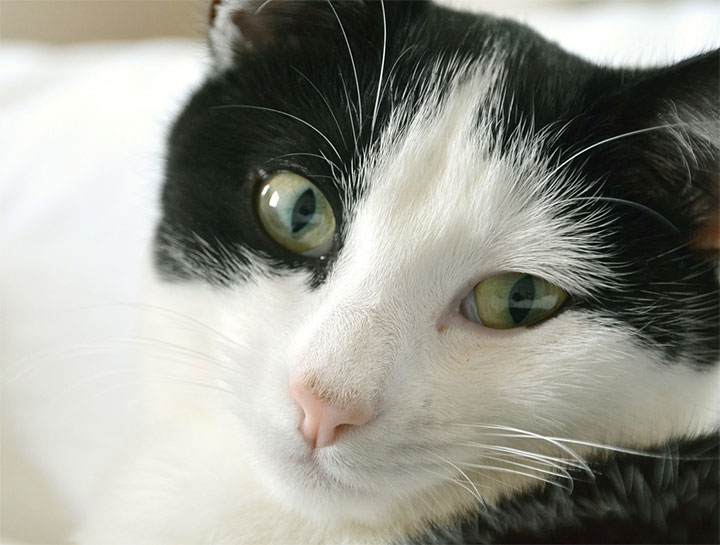 Digital x-rays assist in diagnosing illness & injury.
A non-invasive way to diagnose sick & injured cats.
Images of a pet's functioning heart.